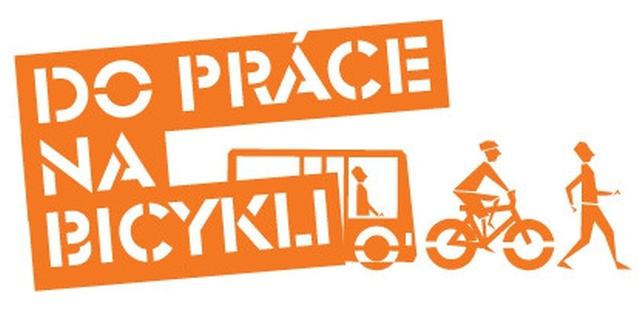 Už sa len 7 krát vyspíme a príde máj. Okrem toho, že je to mesiac lásky, niekto rozhodol, že je to ideálny mesiac na propagáciu mestskej cyklistiky. Vznikla akcia Do práce na bicykli, tak poriadnejšie sa do povedomia dostala v roku 2014. Minulý rok boli aj organizátori prekvapení, akú hojnú účasť zaznamenali.
Takže o týždeň začína ďalší ročník a zaregistrované sú desiatky samospráv a predpokaldám, že stovky tímov. Do utorka 26. 4. majú cyklisti čas na vytvorenie tímov a prihlásenie sa do súťaže.
Tento rok sa vyhlasovateľ súťaže rozhodol motivovať cyklistov aj vecnými cenami ako tričká či dokonca bicykle DEMA. Ale nie len to bude určite motiváciou pre členov tímov, aby dennodenne využili ekologickú dopravu do práce. Cieľom tejto kampane je aj pritlačiť na zamestnávateľov, aby vyšli cyklistom v ústrety, vytvorili im podmienky na bezpečné odloženie bicykla, osprchovanie, prezlečenie sa a pod. Ja môžem byť len rád, že Profesia takým zamestnávateľom je.
Minulý rok náš tím Profesia na bicykli obsadil krásne tretie miesto v rámci Bratislavy, ba dokonca aj na Slovensku s najazdenými takmer 2 791 kilometrami. Držte palce, aby nám sily na pekný úspech vydržali aj tento rok.
5,692 total views, 9 views today